Over the weekend I did some research on networking problems, mainly the ones that people seem to complain about the most on the Internet.  Out of all the networking problems, the main issue seemed to be morality and duplication.  So I decided that over the next week or so, I would address various networking problems within our industry, from an insider view, to give people a better sense of what the truth is.  Stay tuned for those articles.
However, the fact of the matter remains that there are lots of networking problems that people seem to have when they start their network marketing business.  A lot of this really has to do with the fact that a large majority of business owners who get in to the network marketing industry have no prior business or marketing experience.  Many people take that "gambler" mindset in to the industry and they fall flat on their face.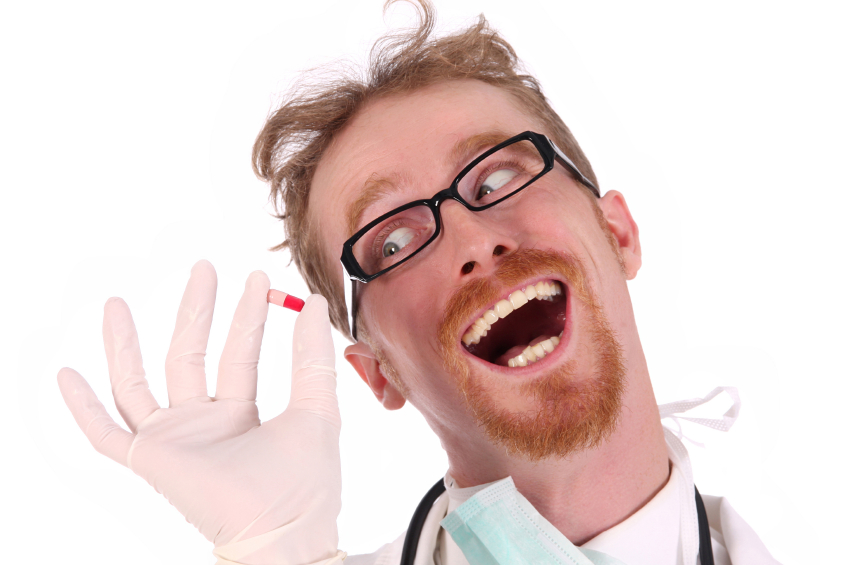 So what is the "magic pill?"  What is the edge that every network marketer needs to resolve their business issues?  Everyone is looking for some one size fits all answer, and I have one right here.  It's cliche, but hear me out.
The solution that will resolve all networking problems is to SPONSOR MORE PEOPLE and BRING MORE PEOPLE in to the organization.
For starters, business owners are not complainers.  They understand that success is predicated on themselves, and so all outside factors are just obstacles to get over.  If you analyze the most common complaints of our industry, they revolve around morality and duplication. 
Let's tackle the morality issue first.  Bad companies and bad people have given our industry a bad reputation.  As a result, it stacks the deck against us to succeed.  The major complaint is that if business is already tough, why make your business career harder by putting extra obstacles in front of yourself?  I don't see it that way.
People that complain about morality are basically the people who are complaining that they don't want to sell, or they don't feel comfortable talking to people about the network marketing industry.  They are unwilling to step out of their comfort zone.  What do you do?  Find new people who are willing to share the business with others.  If you sell knives, and a sales rep tells you that they are scared of knives, are you going to trust that they will get the job done?
The second major issue is duplication.  A lot of networking problems surface around the concept of duplication.  The security of residual income in our industry is banked off of the ability for your organization to grow and duplicate. 
However, you will realize that a lot of people that come in with the gambler mindset will not duplicate.  They want to do the least amount of work and get the most gain.  That is not a worker's mentality; replace them with people who will work for success. 
If your organization is constantly bringing in new people, networking problems all the sudden seem a lot less obvious and critical.  Problems will always happen in any business, but when your business is growing, it doesn't seem to be a major issue.  Think about it.  The ones who complain the most are usually the organizations that are not growing or declining.
Don't be a complainer; solve your networking problems with growth. 
Was this article an "ah-ha!" moment for you?  Do you agree that growth solves networking problems?  Comment and share!
Frederick Lam
Email: fred@fredlammarketing.com
Phone: 510-999-6735
Work with Fred: http://www.shopformyfuture.com/